Interactive Security Products & Solutions
Interactive Services

• Web-based system monitoring and control
• User-friendly mobile apps for iPhone, iPad, Android, Blackberry & Windows Phone 7
• Remote system control from any Internet-enabled device or computer

© 2016 Allsecure Systems, LTD.

website by: WebChick.com
Allsecure Systems, LTD.
6161 Riverside Drive, Suite 102
Dublin, Ohio 43017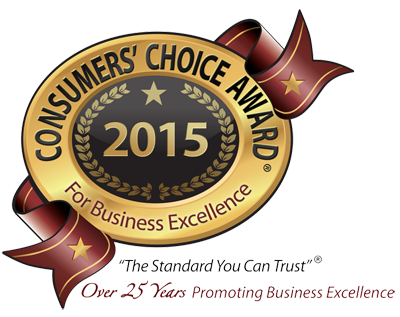 Exclusive "Crash & Smash" Protection

We offer complete protection, exclusively with Alarm.com's patented "Crash & Smash" detection technology. With Crash & Smash Protection by Alarm,com, customers have the benefits of false alarm reduction and can rest assured that if a "Crash & Smash" attack happens at your property, the central station will still be notified immediately.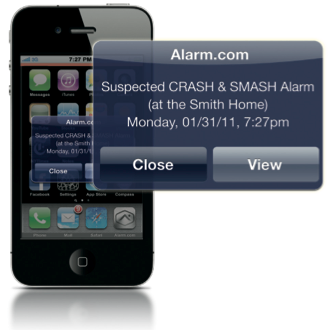 Image Sensor

Our wireless PIR (Passive Infrared) motion sensor, an integrated still camera, completely wireless communication, and Alarm.com Interactive Services. The Alarm.com Sensor offers an entirely new service designed to deliver better security through visual verification of alarms and increased engagement through on-demand oroperty views,

More Power to You


Itís easier than ever to empower yourself with remote control and intelligent automation of your lights, locks and thermostats. emPower™ is fully integrated with industry leading wireless signaling and interactive security services in addition to feature-rich automation and energy management solutions. Youíll have complete control over your property through your web or mobile devices. Even better, you can take control of your energy consumption and cut energy costs without compromising your lifestyle.
Monitor and change thermostat setting on the go
Create automatic light schedules that can deter
intruders and fit their personal lifestyle
Make sure the doors are locked even
when far from home
Set up energy efficient thermostat schedules
that interact with your security system
Get real-time notifications when a specific door
is accessed or a thermostat setting is changed

Take control of energy consumption
and reduce your energy bills
EZinstall setup in minutes

Live video and saved clips via web and mobile devices

Secure offsite video storage
Alarm and motion-triggered video recording
Indoor and outdoor IP camera options
IP Video Server retrofits any analog camera
No special gateway required
Integrates with Alarm.com platform